Five New Affiliate Faculty Join UMIACS
The University of Maryland Institute for Advanced Computer Studies (UMIACS) is welcoming five new affiliate faculty members with a diverse array of academic backgrounds.
UMIACS Director and Professor of Computer Science Mihai Pop says the recent additions coincide with his commitment to increasing representation of underrepresented groups and expanding the institute's scientific breadth and impact.
"I look forward to working with these talented researchers who will use our powerful computing resources to advance their fields," he says.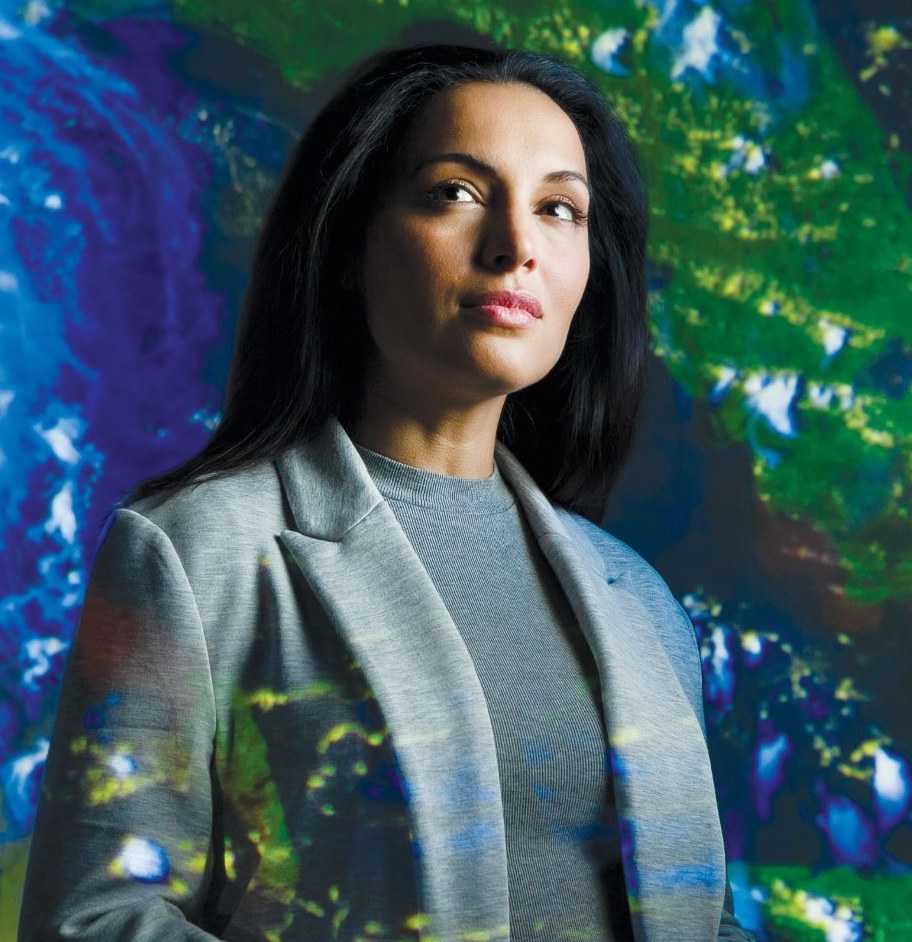 Maria Molina, an assistant professor of atmospheric and oceanic science, says her new UMIACS appointment will strengthen her relationships and collaborations with computer scientists whose expertise in machine learning can greatly assist in her research focused on climate and extreme weather.
A former Fox News meteorologist and project scientist at the National Center for Atmospheric Research, Molina's UMD appointment is supported by the FAMILE initiative, a $40 million investment to help attract tenure-track faculty from diverse backgrounds.
Katie Shilton is an associate professor in the College of Information Studies (iSchool). Her research focuses on ethics and policy for the design of information technologies, systems, and collections.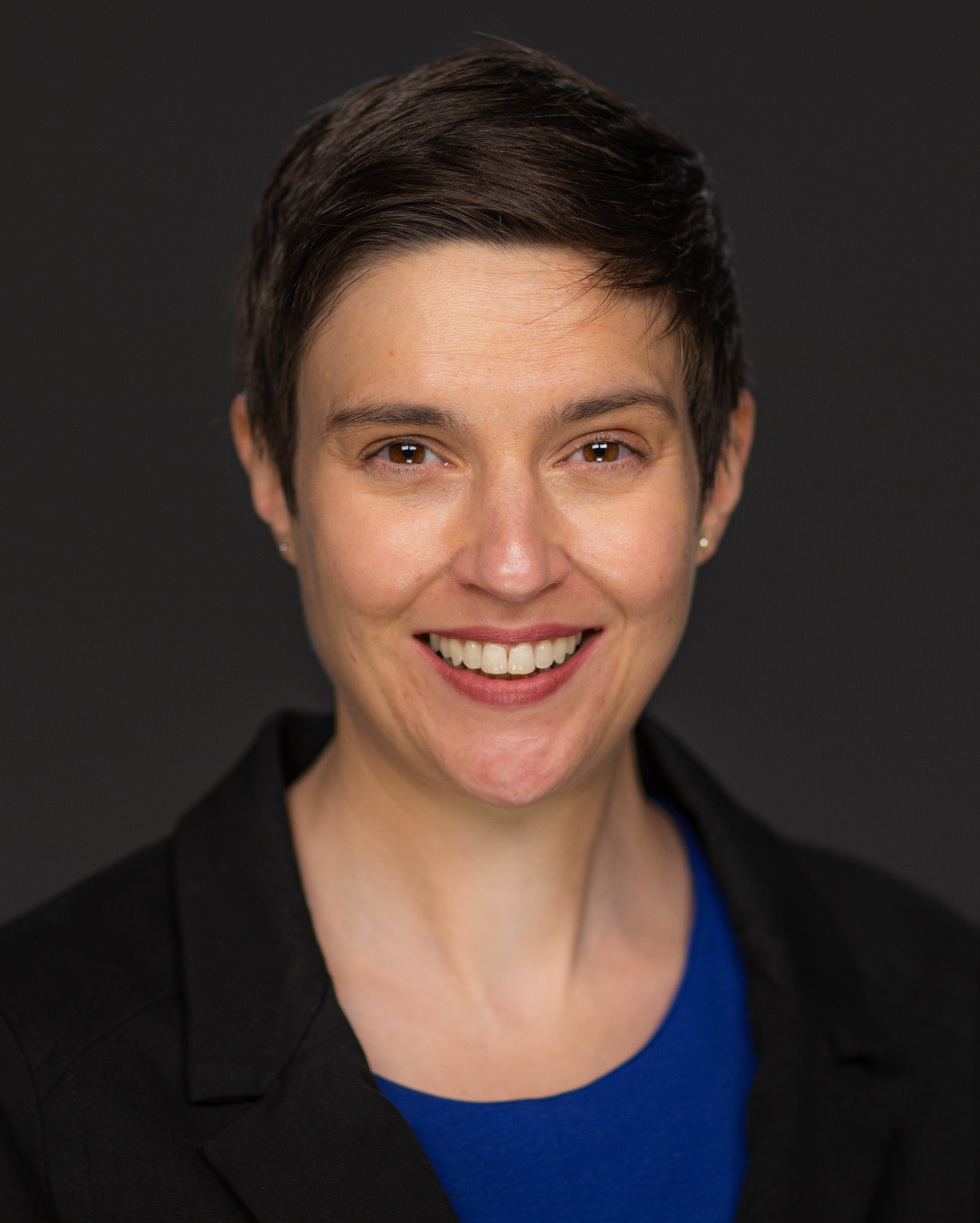 Shilton and three other UMIACS faculty—Hal Daumé, a professor of computer science; Vanessa Frías-Martínez, an associate professor in the iSchool; and John Horty, a professor of philosophy—are principal investigators of Values-Center Artificial Intelligence (VCAI). The new research center, which is focused on making AI more ethical and human-centric, was kickstarted by UMD's Grand Challenges Grants Program.
VCAI will be administratively housed and supported by the Department of Philosophy and UMIACS, whose computational infrastructure will prove essential to the center's success, says Shilton.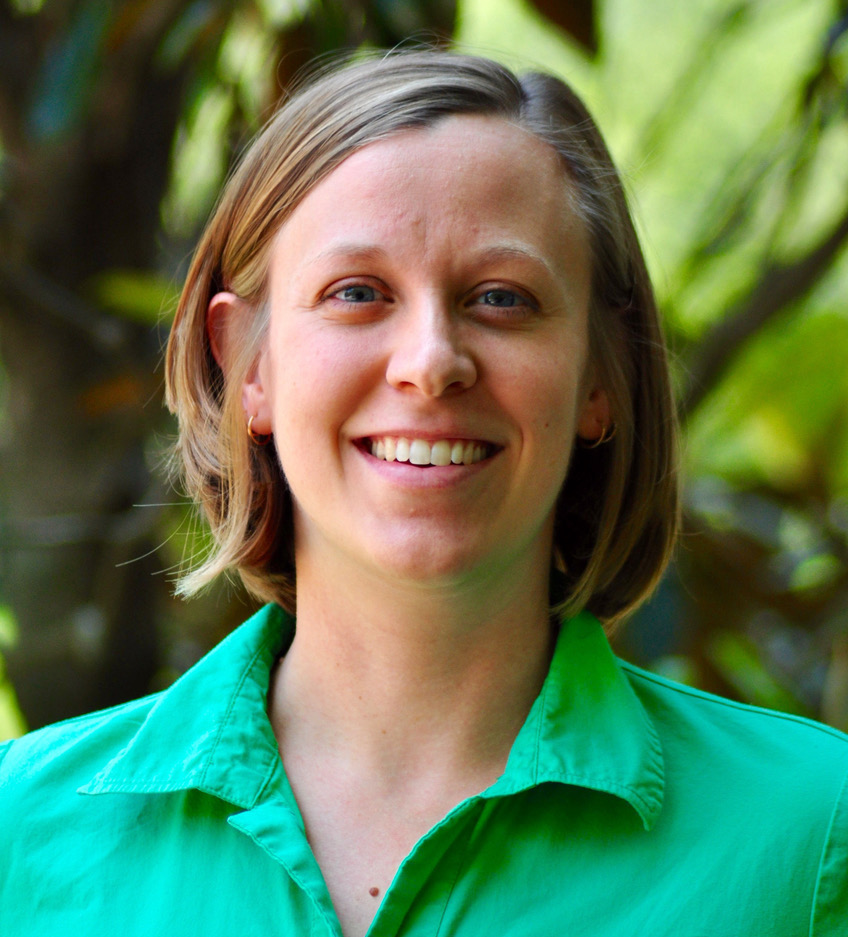 In order to improve agricultural productivity and protect human health, Assistant Professor of Entomology Megan Fritz studies how insects adapt to their environment. She recently started collaborating with Assistant Professor of Computer Science Erin Molloy to develop monitoring systems that enable a fast response to the evolution of insecticide resistance.
"I'm looking forward to working with UMIACS faculty who may have new ways of thinking about analyzing large, complex datasets," says Fritz.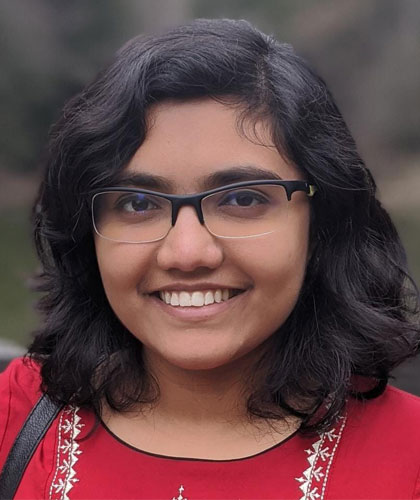 Sanghamitra Dutta, an assistant professor of electrical and computer engineering, wants her AI work to have a positive effect on society. Starting with a fundamental understanding of challenges in reliability, fairness and trust, the goal of her research is to build foundations for reliable machine learning systems.
In order to address the transdisciplinary challenges in building reliable AI and algorithmic fairness in education, Dutta plans to collaborate with UMIACS faculty who have expertise in this area—including Min Wu and Dana Dachman-Soled, a respective professor and associate professor of electrical and computer engineering; as well as Furong Huang, an assistant professor of computer science.
"UMIACS provides a stimulating and interdisciplinary academic environment, bringing together researchers from diverse backgrounds, which is quite encouraging for me and my research group," Dutta says.
Irina Muresanu, a world-renowned concert violinist and associate professor at the School of Music, is UMIACS' newest affiliate faculty member, but she is no stranger to the institute. For years she has been collaborating with Amitabh Varshney, dean of the College of Computer, Mathematical, and Natural Sciences, on transforming the performing arts through mixed reality. Together, they produced Four Strings Around the Virtual World, a virtual reality program that presents Muresanu as a hologram in various international locations inspired by the solo violin pieces she is performing.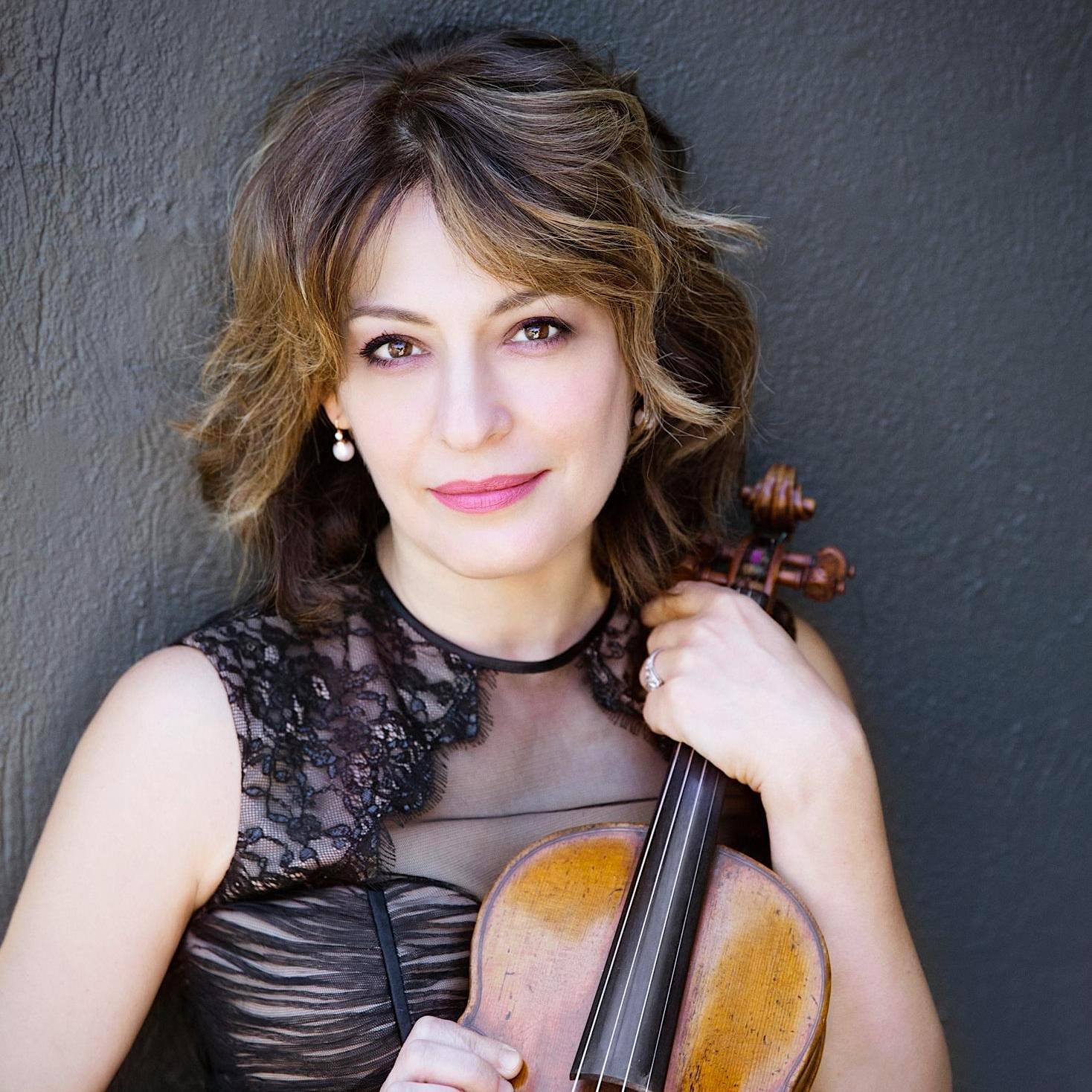 Currently, Muresanu is collaborating with UMIACS Research Scientist Cornelia Fermüller to develop an artificial intelligence platform that will assist students in learning the violin. That project—Music Education for All—also received a Grand Challenges award.
"It's wonderful to officially be a member of UMIACS—a world-class computing institute that enables innovation and interdisciplinary collaborations," Muresanu says.
—Story by Maria Herd and Ethan Cannistra, UMIACS communications group