Director's Message to UMIACS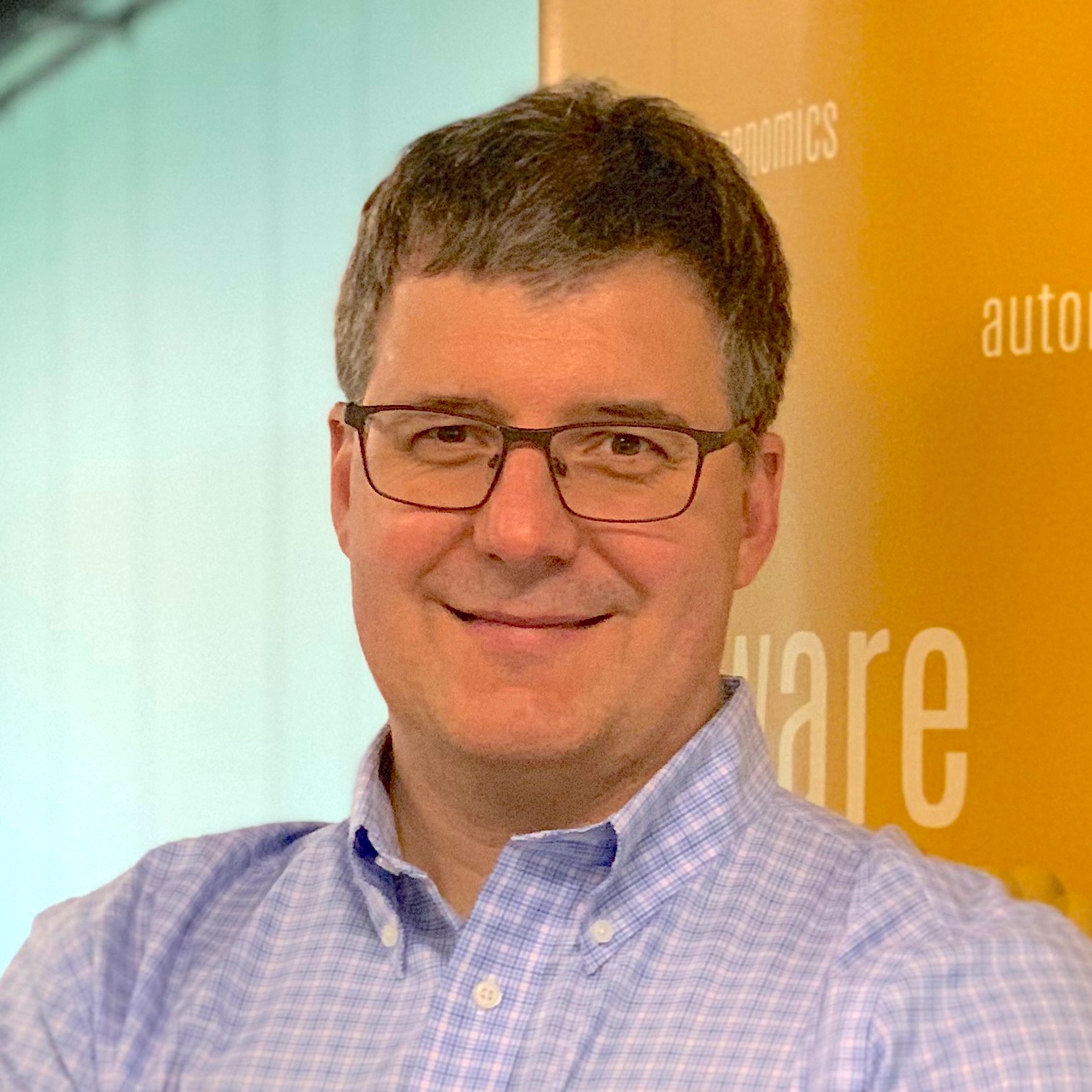 Away from College Park amid a panoramic backdrop of cobblestone streets and Colonial-era houses, UMIACS faculty and staff recently held a two-day retreat in Annapolis to brainstorm new ideas, socialize, and continue the process of planning for our institute's future.
Some of the topics we discussed were straightforward: how we might best increase our computational infrastructure, streamlining the administrative process for securing large federal grants, and providing more opportunities and resources for our talented graduate students.
More complex goals—such as developing new mission and vision statements and evaluating the level of services we provide to our research community—will require more in-depth work, which I have already assigned to several new committees.
As with most big ideas in UMIACS, what's driving these fresh initiatives is how they can best incentivize new scientific discoveries that will benefit people's lives. I found it both satisfying and fascinating how that theme and more were reoccurring among small and diverse groups of UMIACS faculty and staff.
"Breaking silos" … "advancing computing and harnessing data in socially responsible ways to improve lives" … "connecting and supporting faculty, staff and students so that they can solve societal problems" were just a few of the ideas that came out of our brainstorming sessions.
UMIACS has long been a leader in developing science and technology for the greater good. The pioneering work in human-computer interaction by Ben Shneiderman and Catherine Plaisant, Hanan Samet's research in spatial data structures, and Rita Colwell's use of technology to combat waterborne diseases like cholera are but a few examples of the breadth and impact of the work by our established faculty.
But rapid advances in computing are fueling even more opportunities. I encourage you to read several stories featured in this issue that provide good insight into where we're headed.
New genomic sequencing tools are helping Najib El-Sayed and scientists in South America combat a devastating skin disease that mainly affects the poor. Our quantum researchers are designing advanced algorithms and novel security protocols—combined with new education modules—to keep critical information safe in a post-quantum world.
Refocusing how artificial intelligence systems are designed and deployed, with human values at the center of the equation, may soon be the new normal as the result of innovative research and scholarship by co-PIs Hal Daumé III, Katie Shilton, John Horty, Vanessa Frias-Martinez, and other UMIACS faculty involved with one of our newest centers.
These are just some of the new ideas and projects that our research community is involved with, and I look forward to many more to come. By everyone in our institute working together, UMIACS has and will continue to make an impact on science and technology that benefits society.
–Mihai Pop, UMIACS Director