Diversity & Inclusion
We believe that diversity is a key prerequisite of scientific excellence, and that we can only achieve our full potential if all members of our community—irrespective of seniority and rank—are valued and supported.
In order to codify our shared values, the UMIACS faculty voted in 2021 to adopt the Association for Computing Machinery (ACM) Code of Ethics and Professional Conduct as our own. More information about the code of conduct and its implications is provided on this page.
The commitment to diversity and inclusion of the institute is made explicit in the appointment letters of faculty and administrators and by requiring members of search committees to attend inclusive hiring workshops organized by the University of Maryland ADVANCE program.
Many UMIACS faculty are actively engaged in DEI activities on campus and beyond. The institute also provides support to a number of organizations and initiatives that promote and support diversity, such as: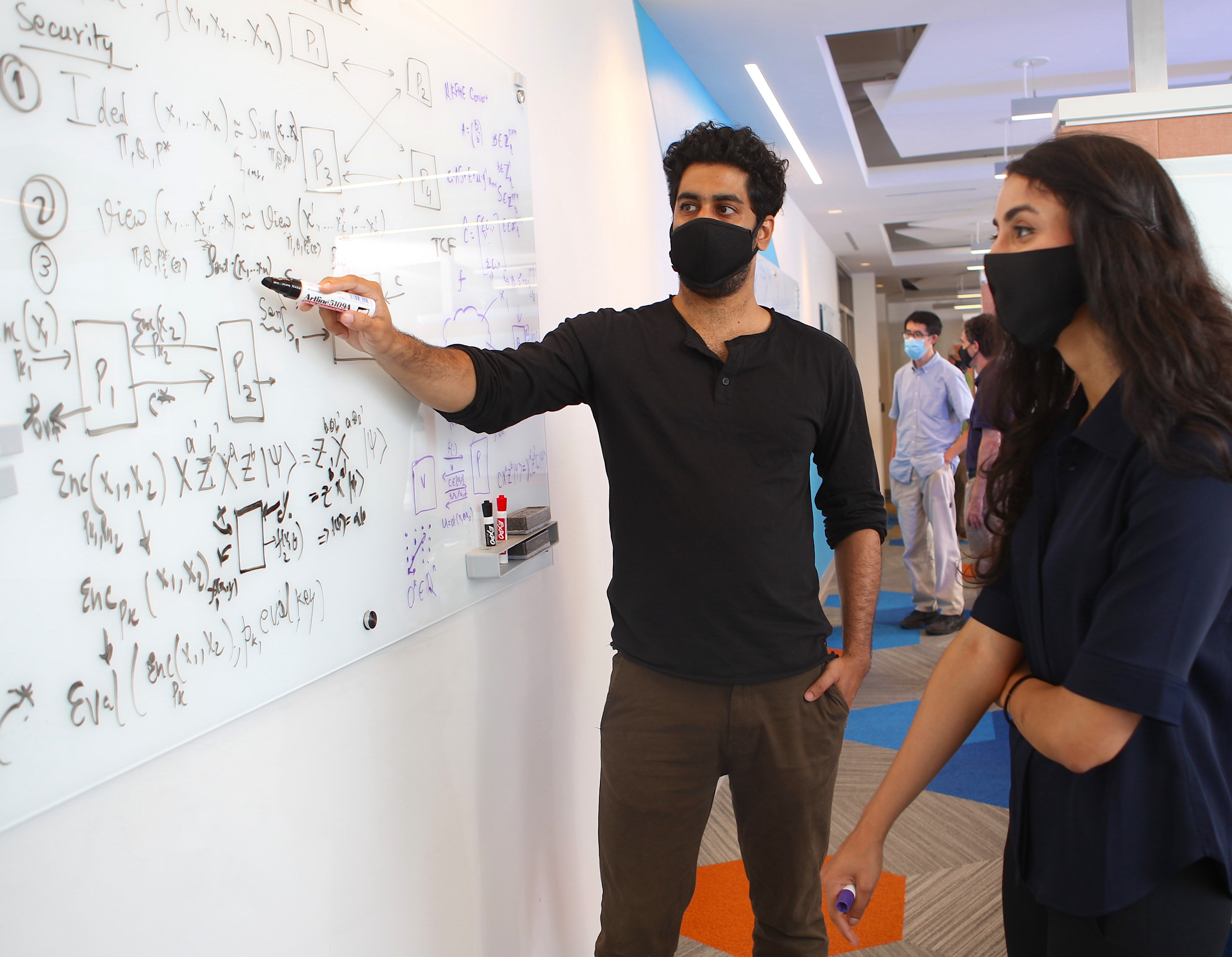 The Iribe Initiative for Diversity and Inclusion in Computing
Technica—the world's largest hackathon for underrepresented genders
The Widening Natural Language Processing workshop
The Rising Stars in Machine Learning program organized by the University of Maryland Center for Machine Learning